WELCOME TO GOVT. LAW COLLEGE ERNAKULAM
Government Law College, Ernakulam is formerly known as His Highness Maharajas Law College. The Government Law College Ernakulam is first Law College in Kerala founded in 1874 in the heart of Metropolitan city Kochi. Those law classes continued as such till 1894 when the institution was re organised entirely on a different footing.The college was raised to the status of an independent college under the designation of His Highness the Maharajah`s Law College, Thiruvananthapuram with W.T.A.
The history of Government Law College, Ernakulam[3] goes back to 1874 when legal education set its root in Kerala by the Maharajah of Travancore sanctioning the Organisation of a Law Class in connection with His Highness College Thiruvanathapuram (present University College Trivandrum). This was with a view to enable candidates from Travancore to present themselves for the law examination of Madras University.Read More…….
Christmas Celebration 2021
00 Days
00 Hrs
00 Min
00 Sec
VIEW ALL EVENTS
FEATURED NEWS!
History Of Our College
Government Law College, Ernakulam is formerly known as His Highness Maharajas Law College. The Government Law College Ernakulam is first Law College in Kerala founded in 1874 in the heart of Metropolitan city Kochi. Those law classes continued as such till 1894 when the institution was re organised entirely on a different footing.The college was raised to the status of an independent college under the designation of His Highness the Maharajah`s Law College, Thiruvananthapuram with W.T.A. The history of Government Law College…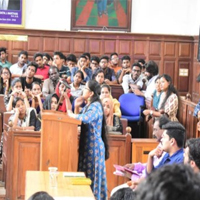 Rank list of Guest Lectures in Commerce for publication
Rank list of Guest Lectures in Commerce for publication
Rank list of Guest Lectures in Commerce for publication
Rank list of Guest Lectures in Commerce for publication
Rank list of Guest Lectures in Commerce for publication
Rank list of Guest Lectures in Commerce for publication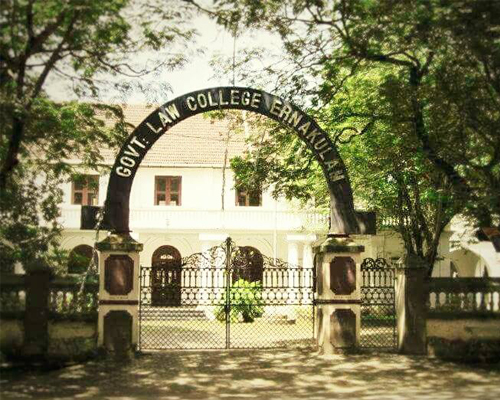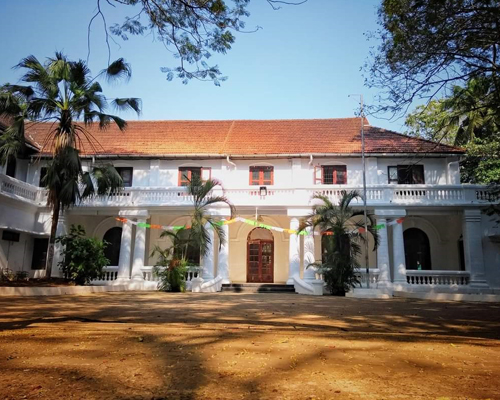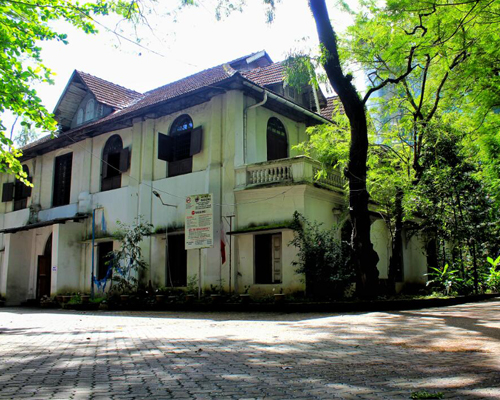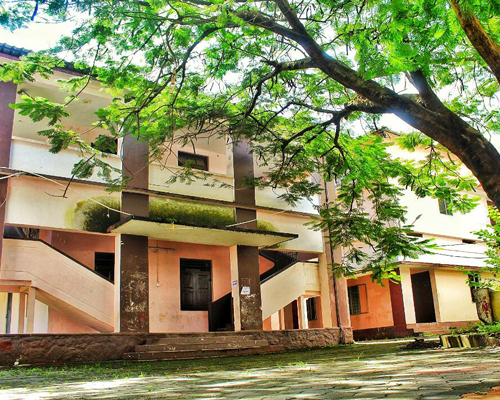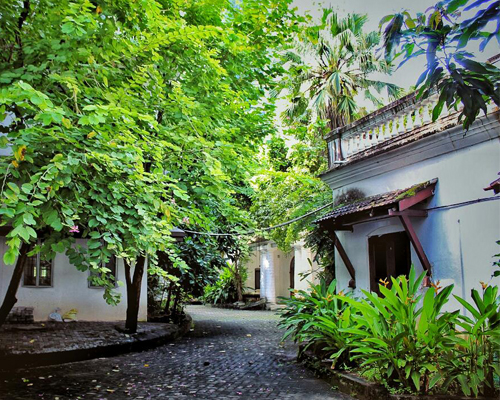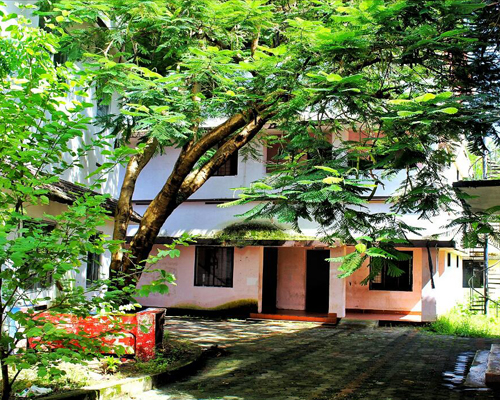 Non Teaching Staff Application Form

Administrative Sanction Orders










   Common Entrance Test

   Admission Procedure

   Fee Structure

   Admission Requirements