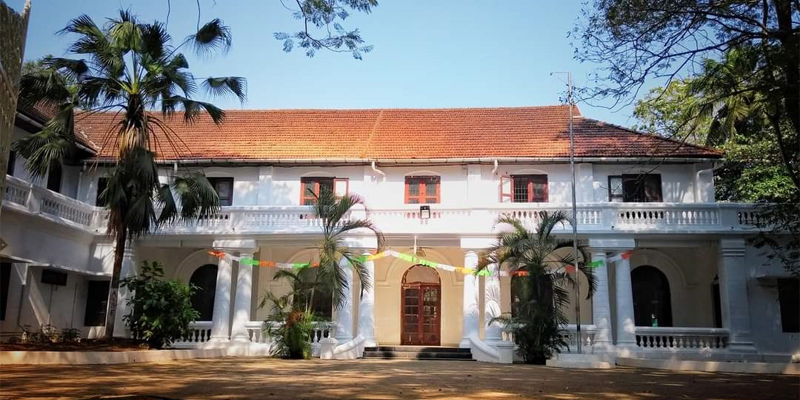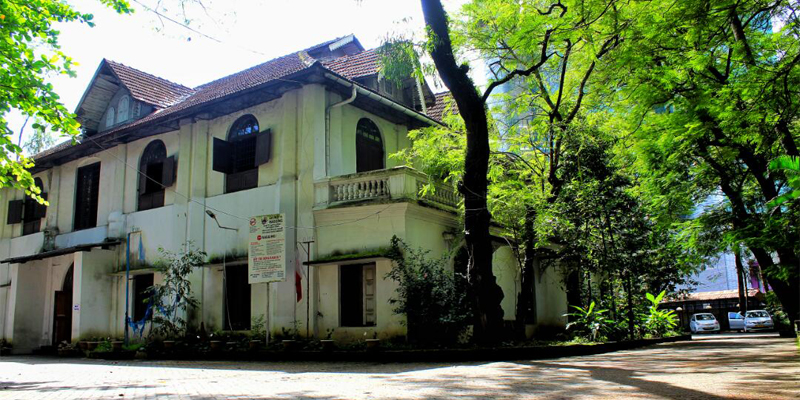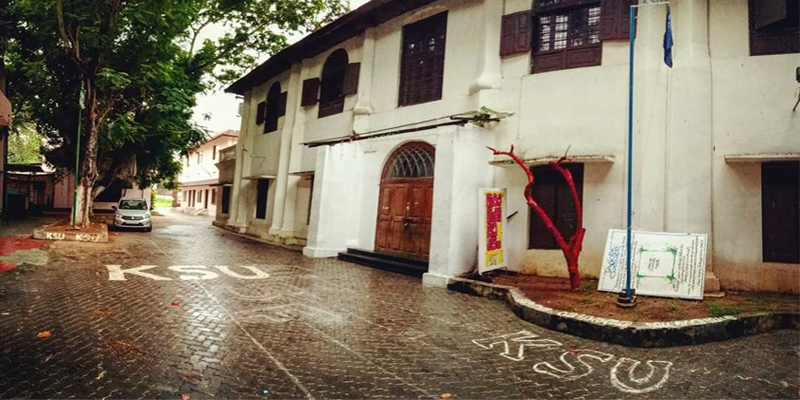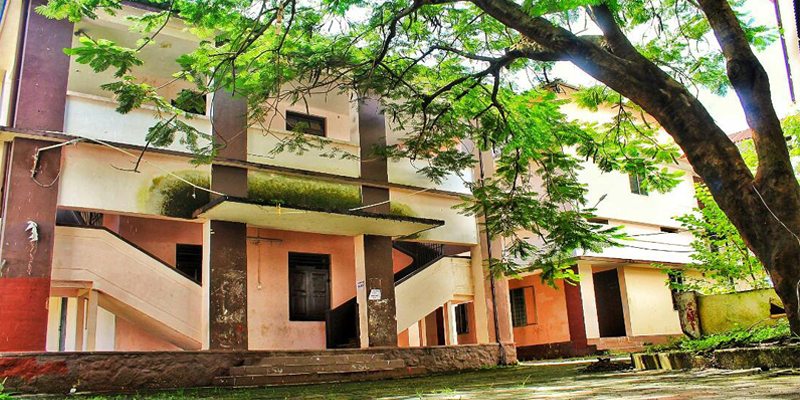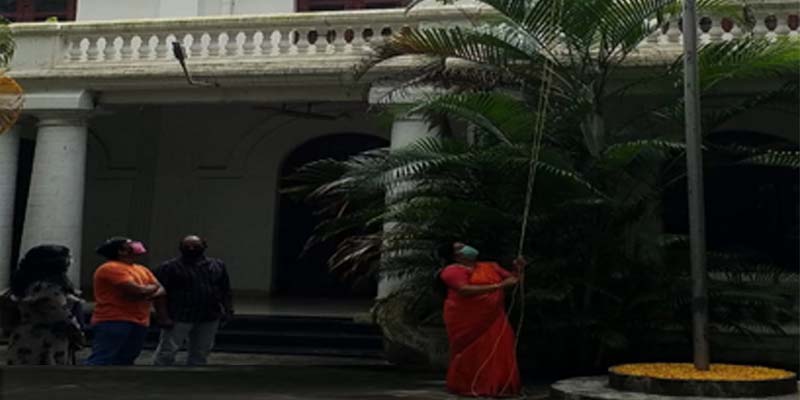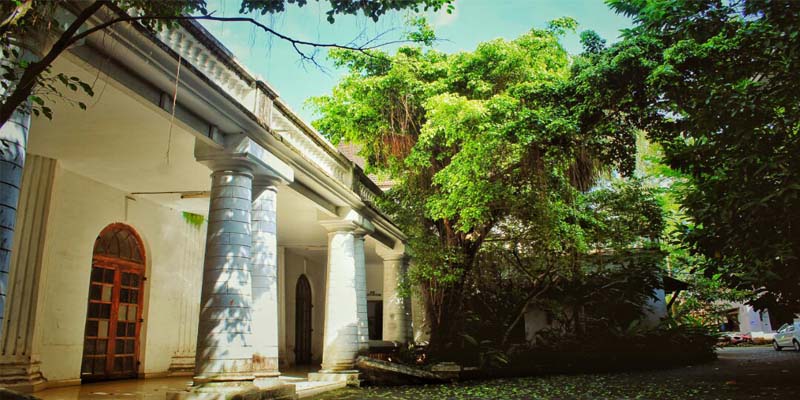 WELCOME TO GOVT. LAW COLLEGE ERNAKULAM
Government Law College, Ernakulam is formerly known as His Highness Maharajas Law College. The Government Law College Ernakulam is first Law College in Kerala founded in 1874 in the heart of Metropolitan city Kochi. Those law classes continued as such till 1894 when the institution was re organised entirely on a different footing.The college was raised to the status of an independent college under the designation of His Highness the Maharajah`s Law College, Thiruvananthapuram with W.T.A.The history of Government Law College, Ernakulam[3] goes back to 1874 when legal education set its root in Kerala by the Maharajah of Travancore.Read More…….
PRINCIPAL DESK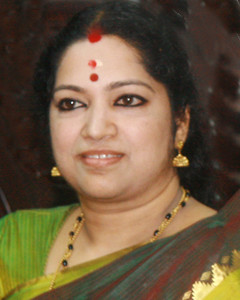 Dr. Bindu M Nambiar
Principal
Rule of law is the basis of our society. Today's law students will soon become lawyers , judges, jurists , law officers etc, and will hold a critical role in our society advocating on contentious social issues. This role is fundamental to our system of justice. As the guardians of justice we are bound by the obligation towards the society to act fairly, morally, judiciously and ethically. It is our duty to fight against corruption, discrimination and inequality, to uphold the truth and justice. To cater to all of the aforesaid the prestigious institution, Government Law College was established in the year 1874.
Our mission is to impart qualitative knowledge, values and skills to our students, to nurture good and virtuous citizens who will be worthy of our admiration. We expect our students to preserve our heritage and environment to benefit themselves and to enrich the next generations to come. Be always there to know, claim and protect the law, our tradition and our nation.
To be successful in life students should have a clear-cut vision and ambition. Adding to this their hard work and perseverance will lead to success.Read More……
Admission

   Common Entrance Test

   Admission Procedure

   Fee Structure

   Admission Requirements
Gallery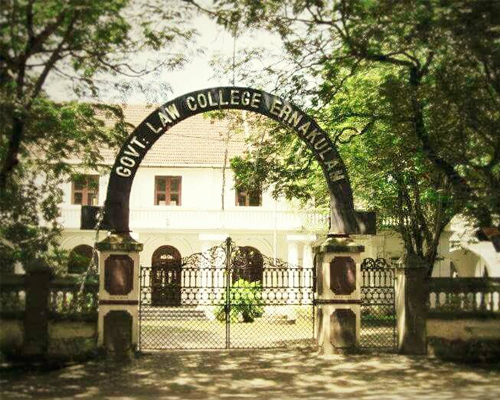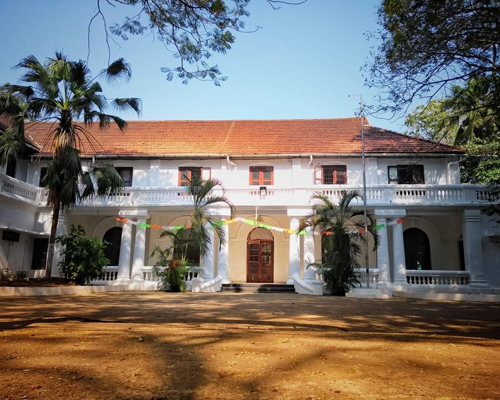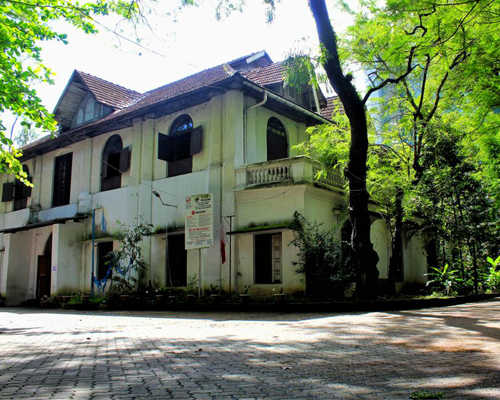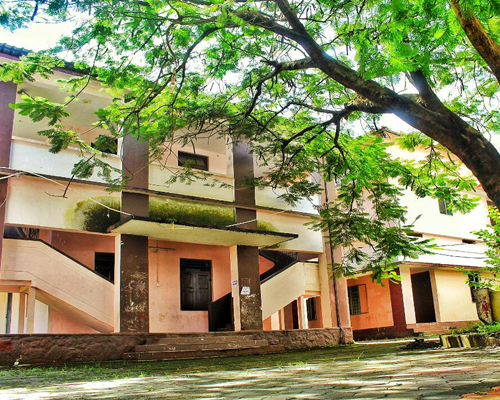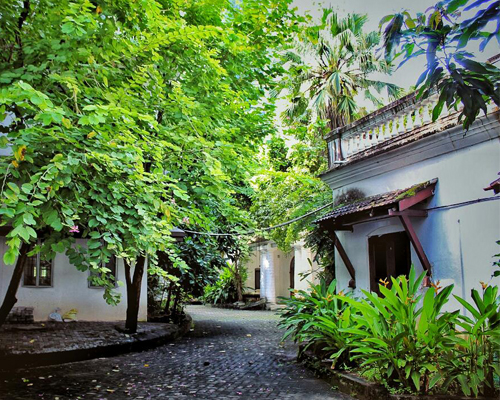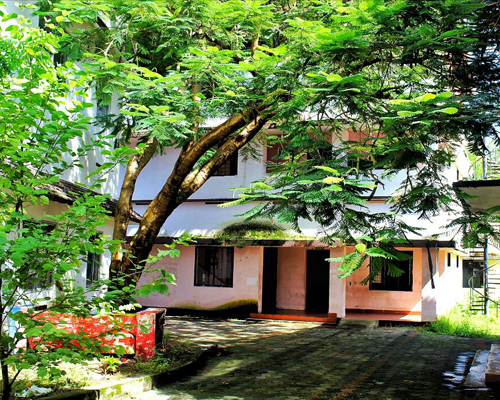 Videos
Govt.Law College Ernakulam